Ira Collision Center Boston
Visit Us Today: 155 Rivermoor St, West Roxbury, MA 02132
617-469-3000
Welcome to Ira Collision Center Boston!
---
From the smallest dent to the most extensive repair from an accident the team at Ira Acura Westwood is here to help! Our collision center offers top of the line repairs working to protect your investment and keeping your current vehicle running and look as it should. Our current offerings include body and paint repair, paintless dent removal, auto refreshing, bumper refinishing, full detail reconditioning, insurance claims, and many more!
Learn More About What to Do After a Collision
The experience of a collision can be stressful which is why the team at Ira Acura Westwood is here to make the repair process as seamless as possible. In the unfortunate event that you're in an accident it's important to first check on the safety of the people involved and then contact 911 to establish a documented report. After that, make sure to gather the other driver's information, contact your insurance company, schedule your collision repair, and finally analyze your estimate prior to signing.
Describing Damage Severity
A large part of the collision repair process is accurately describing damage severity levels which can be broken down into three distinct categories. Minor damage includes scratches, scrapes, and small dents. Moderate damage includes large dents and damage to several body panels on the vehicle. Major damage includes frame damage as well as deployed airbags. If you're unsure which category your vehicle fall under contact our team for further assistance.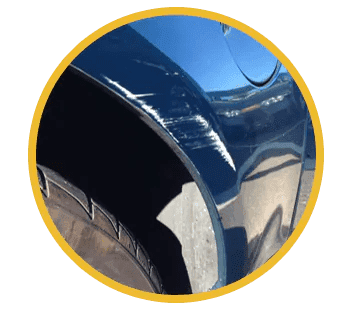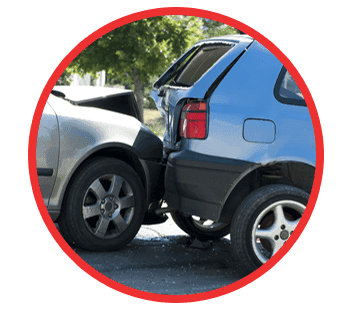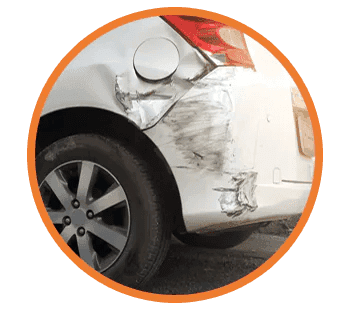 Your Collision Repair Questions Answered
---
Which Repairs are Covered By Insurance?
Depending on your policy, there are several repairs that are typically covered by insurance including single or multi-vehicle accidents, vandalism, weather damage, and animal strike (glass claims only). You can always contact our team with questions before you take action. We're always here to assist you!
How Long Does Collision Repair Take
Collision repair times vary depending upon the amount damage, the availability of replacement parts, and the insurance provider. We recommend working closely with your collision repair specialist to acquire the most accurate details. Additionally, we will be able to provide timing to complete your repairs and answer any questions about the process.
Do You Provide Towing Services?
Yes! Ira Acura Westwood offers 24-7 towing.
Do You Offer Assistance with Alternate Transportation?
Ira Acura Westwood does provide a range of alternative transportation options , which may include shuttle service, on-site or off-site access to a rental vehicle, or other options, depending on your needs. In some cases, we will even pick up your vehicle and return it to you. Our team can provide all the options available.
HowVisit Will I Know When My Vehicle is Ready?
We strive to make the repair process as quick and painless as possible. One key thing is to keep our customers informed along the way, from start to finish.
Is There a Warranty for Repairs?
Absolutely. We stand behind the quality of our work and we offer a Lifetime Repair Guarantee for as long as you own your vehicle.
Do I Need to Physically Bring My Vehicle In to Get an Estimate?
Depending on the type of repair, there are times when an estimate can be provided electronically without bringing the vehicle in. When you contact the collision repair team, we can assess your needs and determine if the most accurate estimate can be done remotely, or if it's best for you to bring the vehicle in for a quick visual assessment. In either case, all estimates are free of charge.