---
As a driver, you have many reasons to trade or sell your car. You may have your eye on an Acura with an eye-catching frame, or you've realized it's time to find a better fit for your growing family. The next phase of your driving journey begins when you turn in the keys to your current vehicle.
If you live near Westwood, Dedham, or Needham, MA, Ira Acura Westwood can help you. Keep reading below to learn about the differences between trading vs. selling.
---
---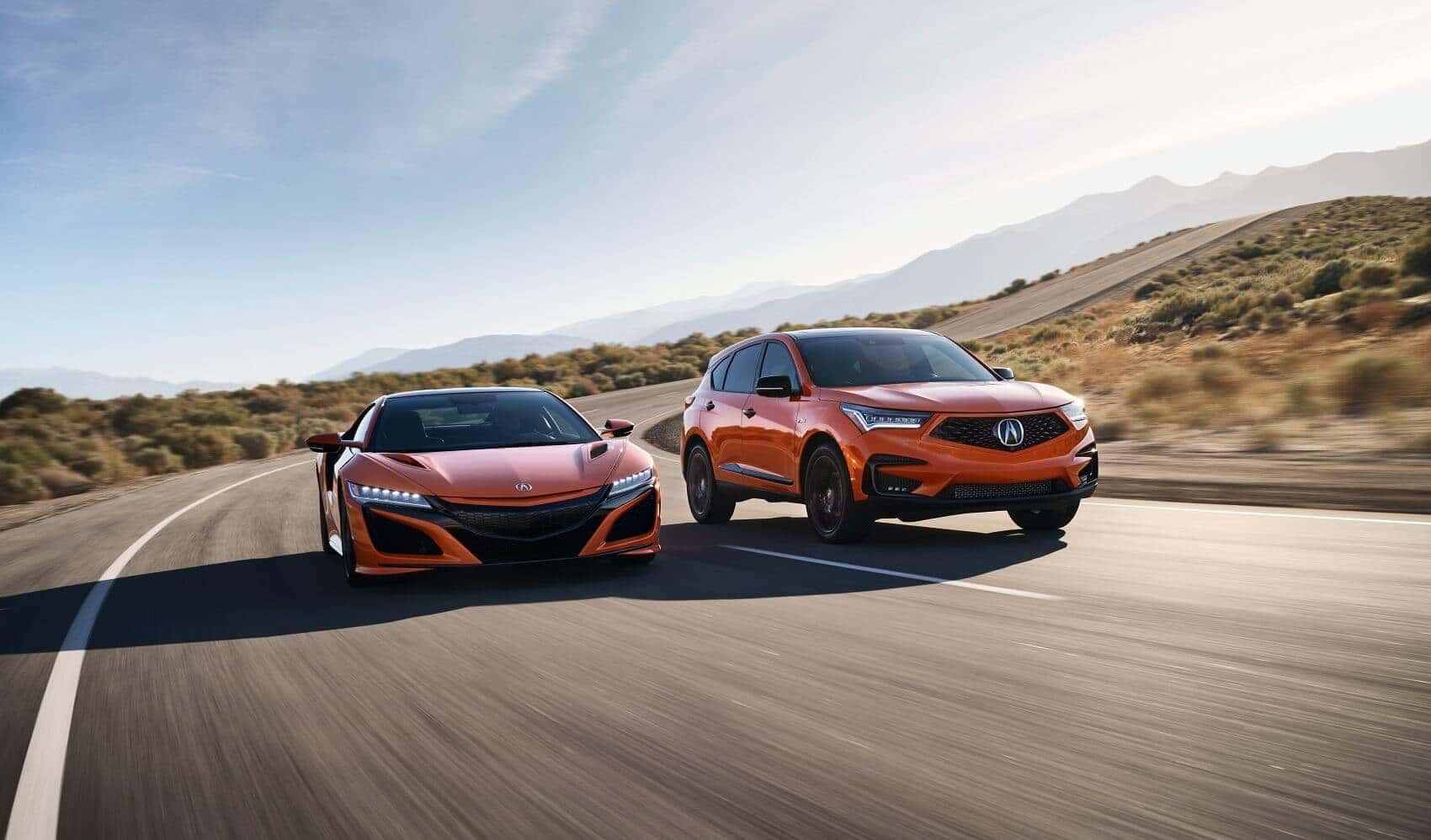 Should I Sell or Trade My Car?
Should you sell or trade your car? The answer may depend on what you are searching for. If you need cash, or need to condense the lineup in your driveway, selling your car can be a way to facilitate the process.
While you don't need to sell your car to save up for a down payment, you can achieve financial flexibility when you trade in your vehicle. Your trade-in value can act as your down payment.
If you have already saved for a down payment, you can add the value of a vehicle onto this sum. Increasing your initial down payment amount decreases the loan amount you'll need, and can transition to lower monthly payments.
---
How Can I Increase My Vehicle's Value?
There are a few ways to increase your vehicle's value. You don't even have to leave your driveway to take care of some steps that can generate long-term flexibility.
| | |
| --- | --- |
| What You Can Do | How It Can Help |
| Clean your car | Creates a good first impression |
| Remove interior stains | Increases interior value |
| Use a scratch repair kit | Makes for a sharper-looking vehicle |
| Check for any vehicle receipts | Proves regular vehicle service and any customization |
When it's time to trade or sell your car, searching your filing cabinet streamlines the entire process. Your deed, bill of sale, and current identification can help our team complete the transaction.
---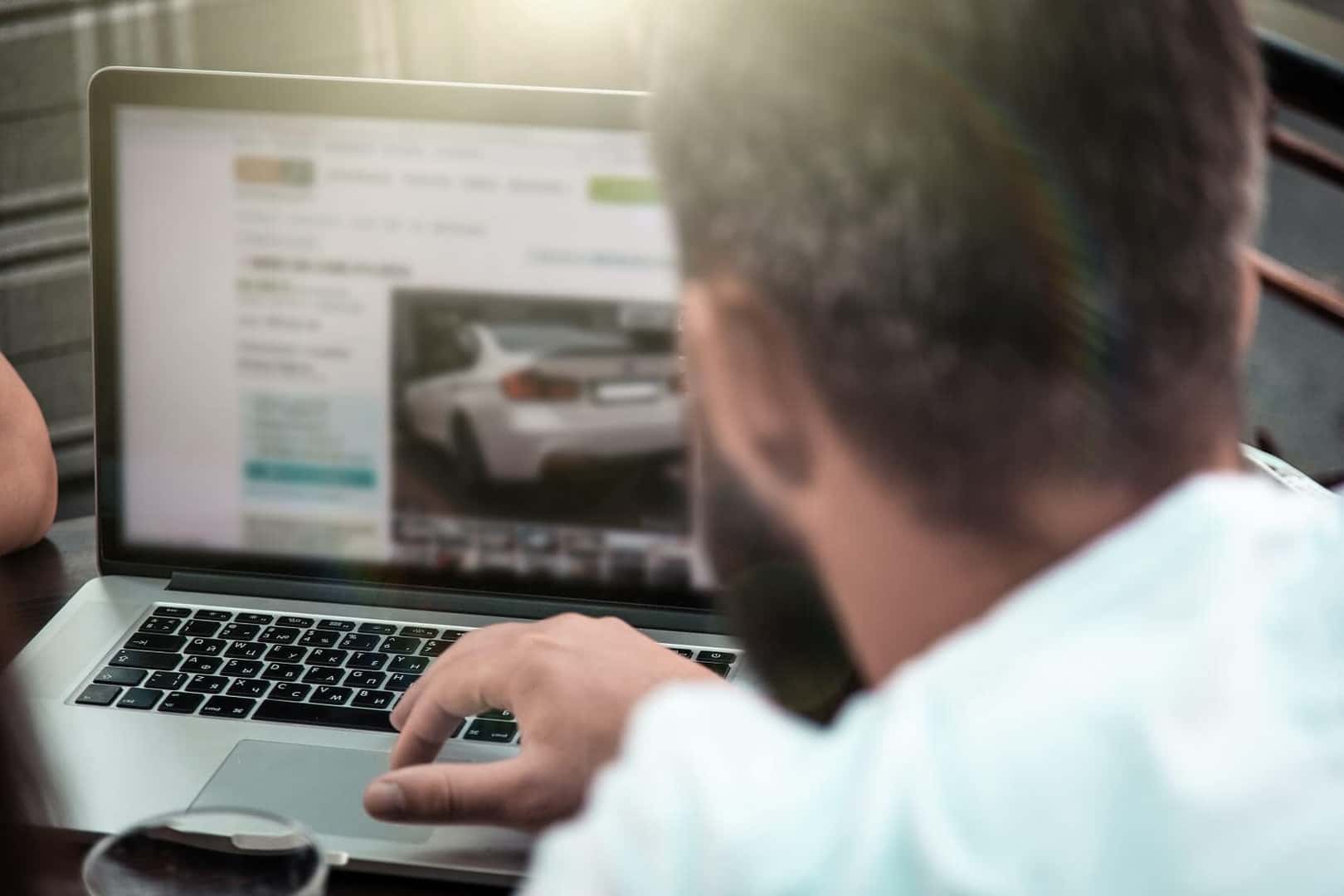 What's My Trade Worth?
Our team will let you know what your vehicle's value is. Use the "What's My Car Worth?" tool from the comfort of your favorite chair. You'll receive an evaluation after entering information like:
Make
Model
Contact information
Photos of your vehicle
We'll give you an offer for your vehicle after you tell us a little about your car. You can use this information to plan your next step. Our team can complete the transaction after a final inspection.
---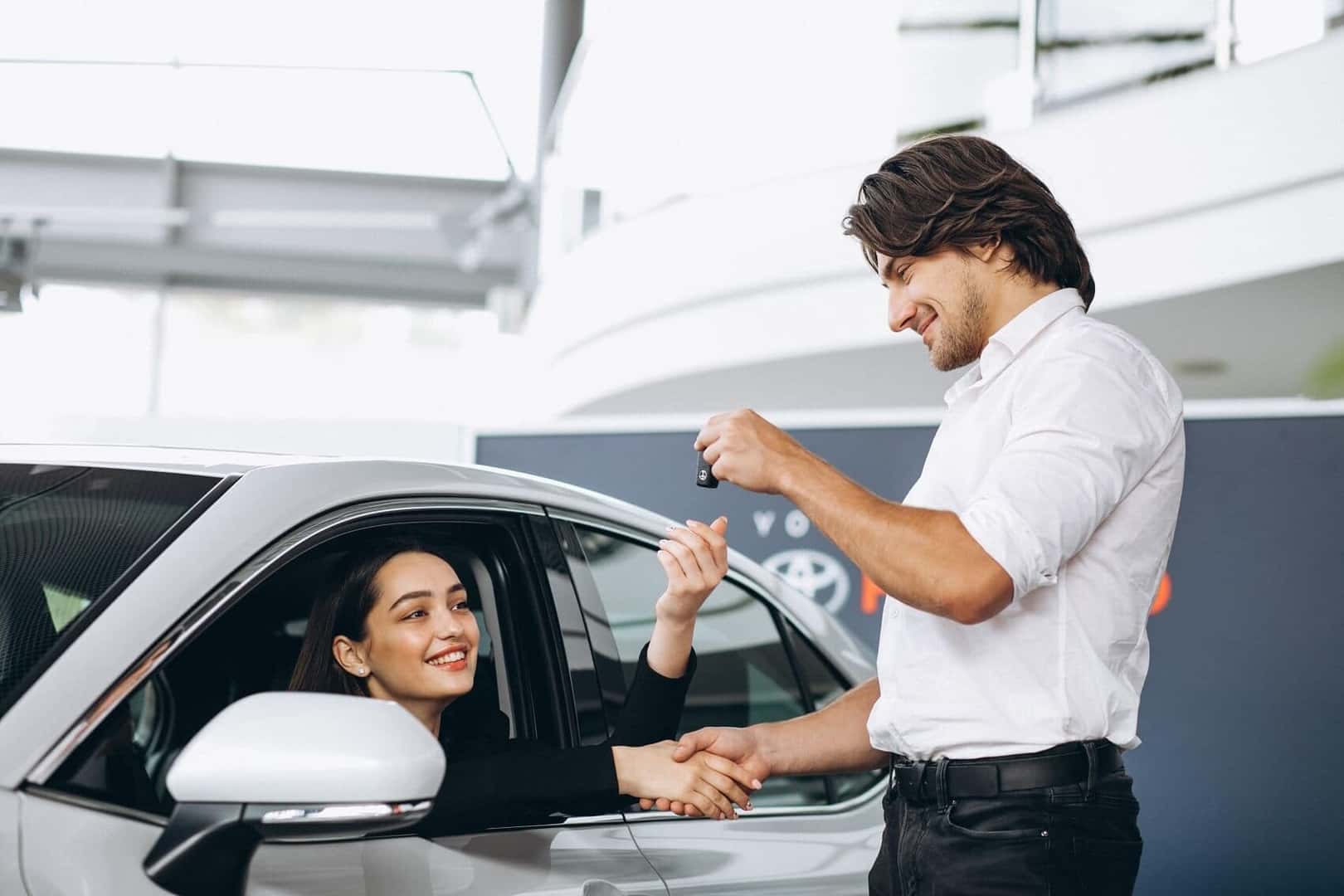 Our Finance Center
Which option is the best choice for you? You can find out by speaking with our finance center team. They can help you learn if selling or trading your car is the right decision for your lifestyle.
You can also sell your car online. If you want to drive a vehicle from our lot, you can even trade in your car online. Our AcceleRide portal gives drivers the option to:
Sell their vehicle online
Trade in your car online
Review our lineup
Scan financing options
Buy a car online
Each of these options provides drives with the convenience of at-home shopping. Do you have any questions? Ask our team. We'll provide the same helpful support for our online customers as we do for visitors at our dealership.
---
Contact Our Team near Westwood MA Today
Now that you've read our spotlight and learned about the advantages of trading vs. selling, which one is right for you?
Drivers like you near Westwood, Dedham, or Needham, Massachusetts, can find out at Ira Acura Westwood. Contact our team to sell or trade your car.
---