2023 Acura Integra Preview

As the first Acura Integra rocked the boat with its release back in 1986, the Integra continues to innovate. Designed in Japan, we present to you the much-anticipated 2023 Acura Integra.1 When it releases, this model is set to shake the very idea of sports cars. Here at Ira Acura Westwood, we present this 2023 Acura Integra preview, in which we'll give you a rundown of some of the expected offerings of this upcoming vehicle. Come along for the ride to see how this ride may revolutionize the roads of Westwood, Dedham, Needham, and Norwood, Massachusetts.
---
Innovative Sporty Stylings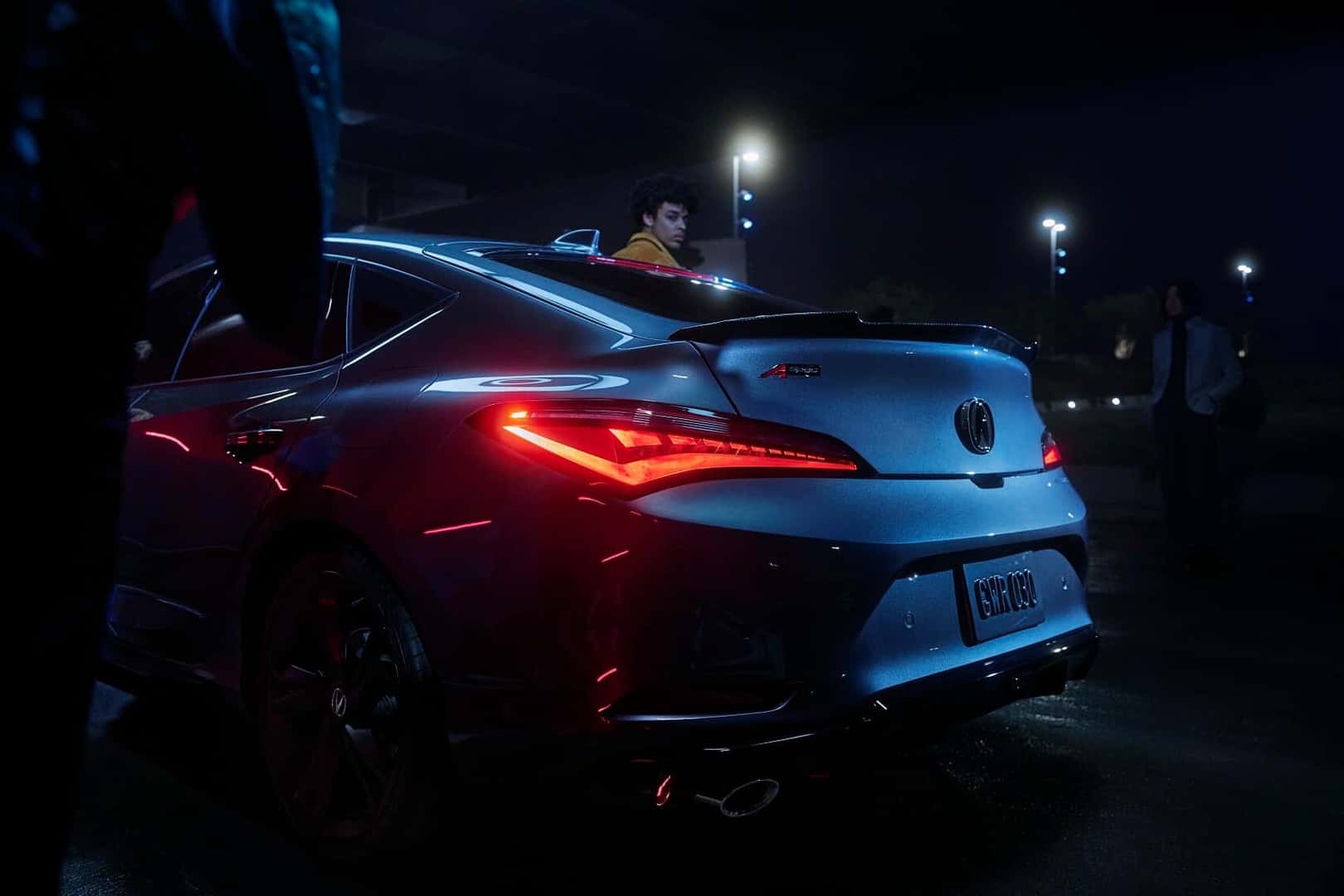 Designed to stand out like an actor on the stage of the Norwood Theater, the 2023 Acura Integra is set to be a real showstopper. With its trim roof, the sloped lines of the doors, and even an aggressively bold liftback rear, this aerodynamic beast will have the perfect shape of a sports vehicle.
Shine your own spotlight on the road up ahead with the expected Chicane™ LED daytime running lights. These powerful headlamps are expected to be able to cut through any darkness. Anticipated optional LED fog lights will mean that the show can always go on, regardless of the weather conditions.
Get ready to take in this artistic beast when it releases.
---
Fantastic Performance Potential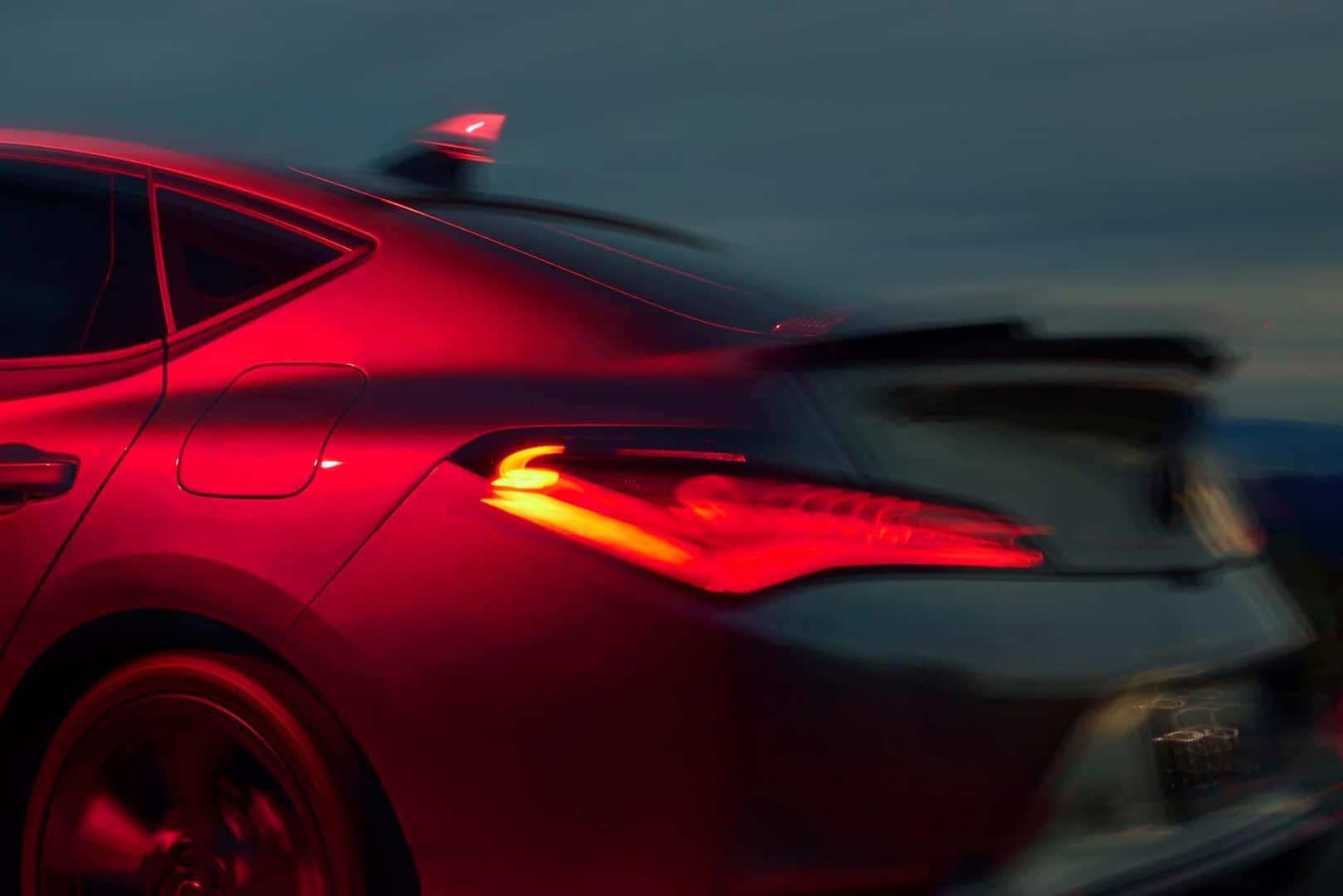 This model won't just look the part of a high-powered sports vehicle. When equipped with the expected VTEC® Turbo engine, you should be able to get up to 200 horsepower for some wild trips. Adjust the power to your gears with the customization you should be able to find with your transmission.
For instance, it's expected that you'll have the option of a sport-tuned Continuously Variable Transmission. This system will shift to the correct gear automatically, detecting what you need for optimal engine performance on your terrain and without overworking any components.
If you want full control of your drive, look forward to the promised optional 6-speed manual transmission. Switch gears all on your own for a fast-paced adventure!
---
Cutting-Edge Technology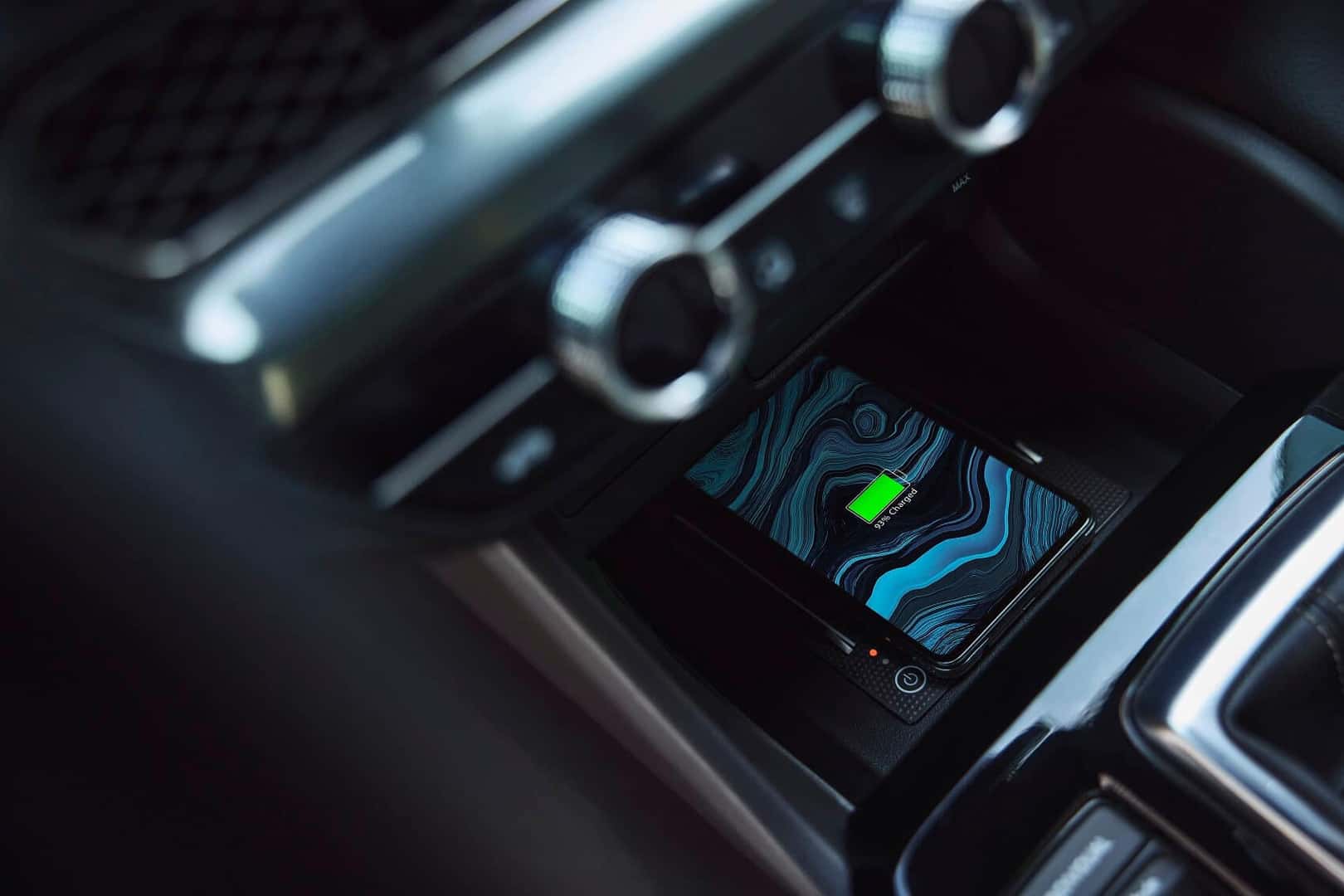 What kind of car of the future would the anticipated Integra be without a stunning infotainment system to knock your socks off?
Enjoy the power of your smartphone while driving around through the expected integration with Apple CarPlay® and Android Auto™. You can make phone calls, access your favorite navigation and music apps, and more when configured with the expected optional 9-inch touchscreen.
On that note, drive along at fast speeds with your own mood music to follow you around. It's expected that you'll have access to the optional ELS STUDIO 3D® Premium Audio System. What will this mean for your sound quality?
This 16-speaker setup will include two overhead speakers and a subwoofer in the cargo area! Embrace powerful sounds from all sides as you pick up the pace. Crank up the tunes!
---
Learn More About the 2023 Acura Integra
When it is released, can you imagine showing off throughout Westwood, Dedham, Needham, and Norwood, MA, in this sporty ride? Keep up with us at Ira Acura Westwood to get more information about the 2023 Acura Integra as it comes out!
1 Model not yet released. All specs mentioned herein have been cited from the manufacturer's website and are subject to change by the manufacturer.